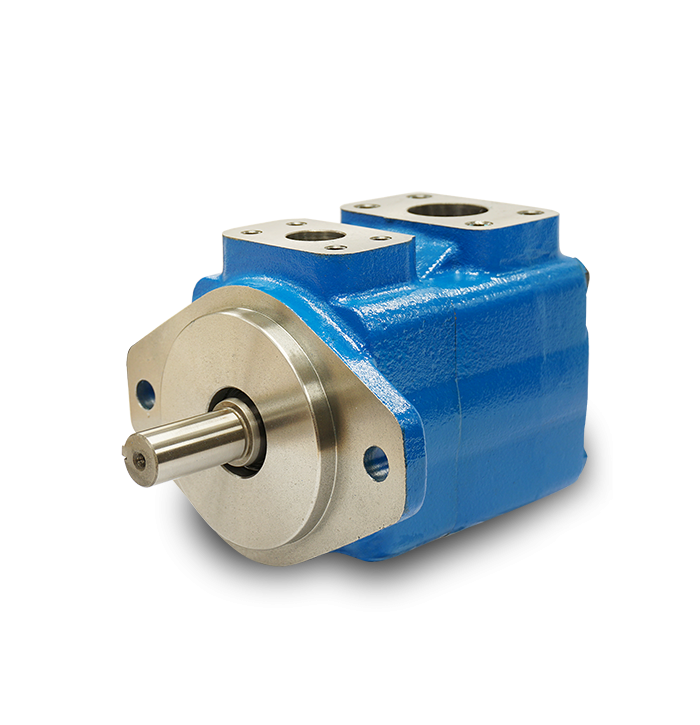 Vane Pumps
New Anfield Interchange Vane pumps.
Complete units, Replacement parts and Cartridge kits in stock.
View More

We are hiring!
MP Filtri Canda is growing! Multiple positions are available:
Technical Product Support
Inside Sales
General Mechanic

Please contact us at slamb@mpfiltricanada.com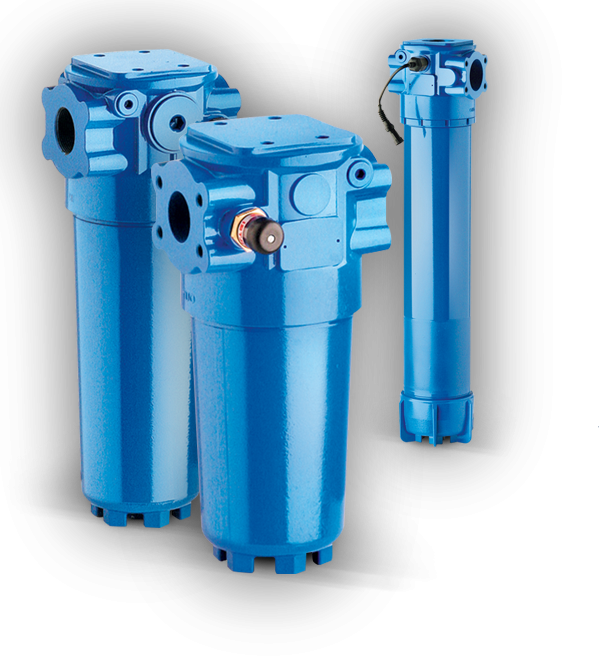 LMP Series In-Line Filters
LMP filters are suited to applications running from steel works to mobile equipment, test beds to naval applications, and provide the right solution for filtering requirements in all sectors.

LMP filters are available in single, manifold and duplex versions.
View More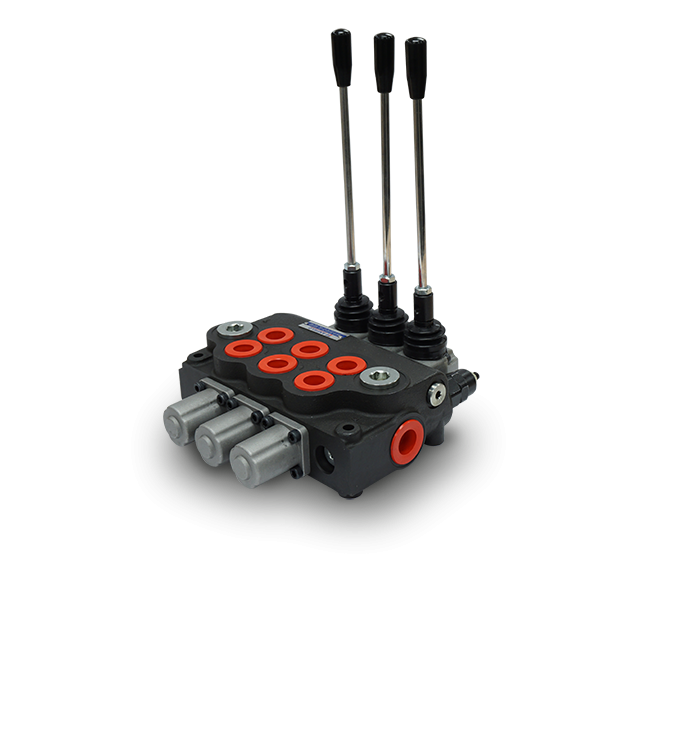 Monoblock Valves
ANFIELD MA SERIES MONOBLOCK DIRECTIONAL CONTROL VALVES -for mobile and industrial applications.
MP Filtri Canada stocks Anfield Brand Monoblock directional control valves at our location in Ontario with various spool options from 1-6 section and flow rates from 6-18 GPM.
View More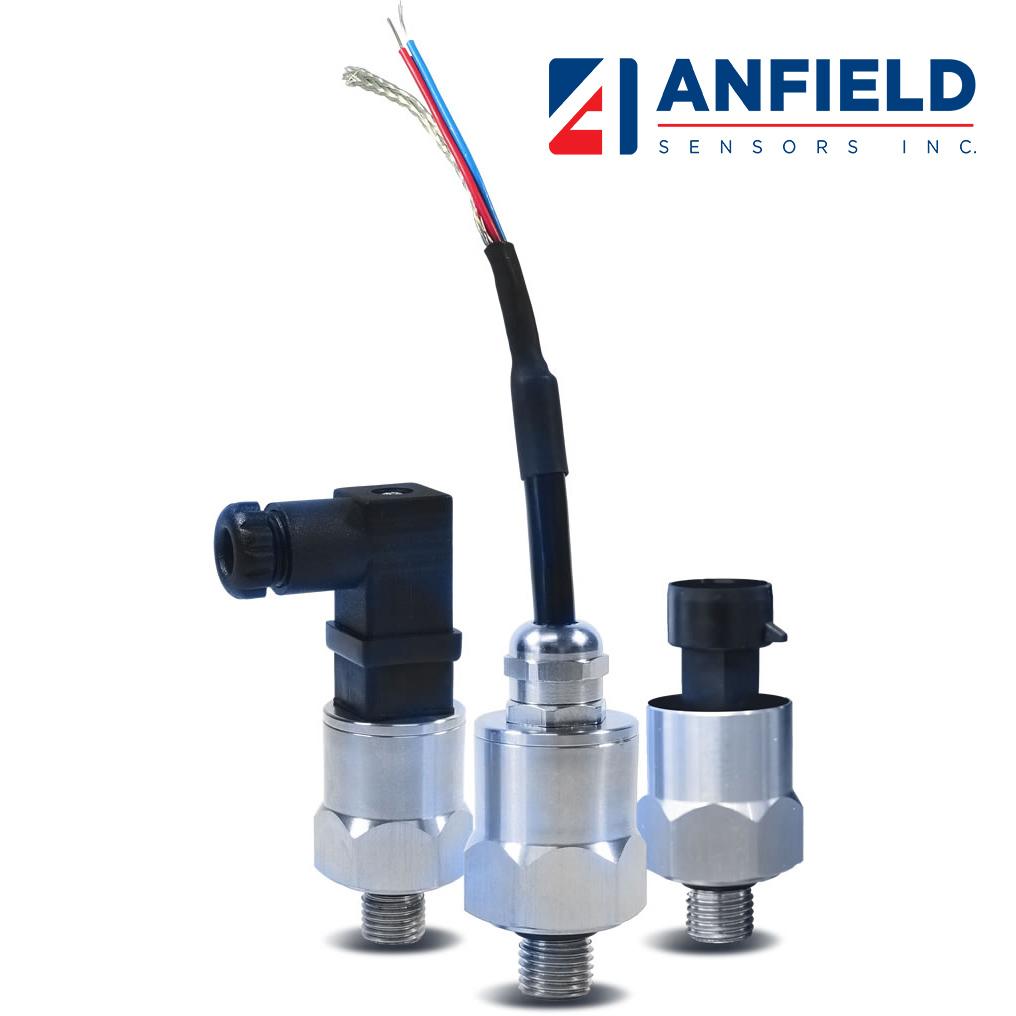 Anfield Transducers
Anfield manufactures their transducers for exceptional pressure sensing performance and long life reliability.
Look no further- as we have a variety of transducers to meet your application.
View More

ICM 2.0
The latest release of our popular in-line partial counter- the ICM 2.0- automatically measures and displays particulate contamination, moisture and temperature levels in various hydraulic fluids.
It is designed specifically to be mounted directly to systems, where ongoing measurement or analysis is required, and where space and costs are limited.
View More
Welcome to MP Filtri Canada
MP Filtri (Canada) has been serving the Canadian fluid power market since 1976 with a wide range of MP Filtri hydraulic filters and accessories. In addition we offer the latest in oil analysis particle counters, pressure switches , Anfield brand Gear pumps and Vane pumps and and Hydraulic Motors.
Our products are supported through our distributor network from coast to coast along with extensive inventory at our Concord, Ontario location.
In addition to our Canadian company, MP Filtri has subsidiaries throughout the world to complete our global support.