Products
/ Filters / In-Line Return Filters
In-line medium pressure filters are used as process filters to protect pumps, pressure reducers and hydraulic circuits from contamination as per ISO 4406. They are available in 2 styles :
LMP 110-120-124-210-400-900-950 filters for mounting in-line
LMP filters are available in a wide rage of versions and working pressures for use on all hydraulic circuits as follows :
return filters in external tank mounting construction for medium and high flow rates in single and duplex versions

in-line for low and medium pressures for off-line applications

in-line for medium pressures as process filters, for example, for forced lubrication applications, in single or duplex versions

over boost filtering

in-line for medium pressures for filtering hydraulic boost circuits

in-line as high holding capacity filters on test beds.
LMP filters are thus suited to applications running from steel works to mobile equipment, test beds to naval applications, and provide the right solution for filtering requirements in all sectors. LMP filters are available in single, manifold and duplex versions.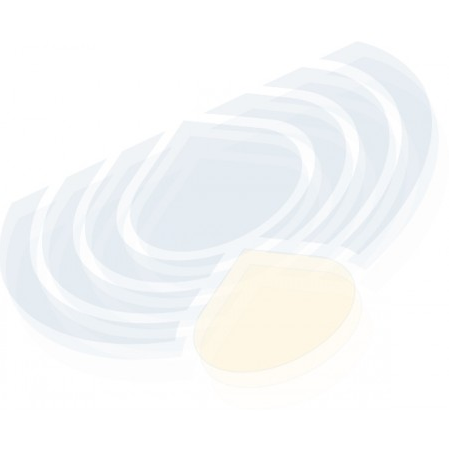 In-Line Return Filter Introduction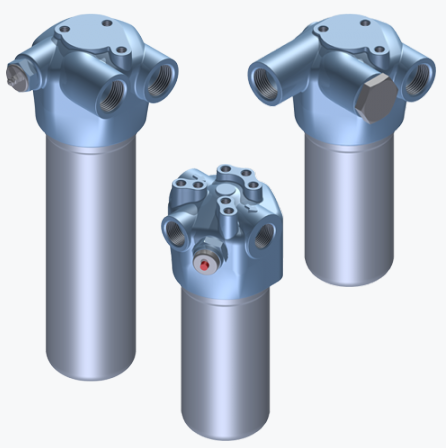 LMP Multiport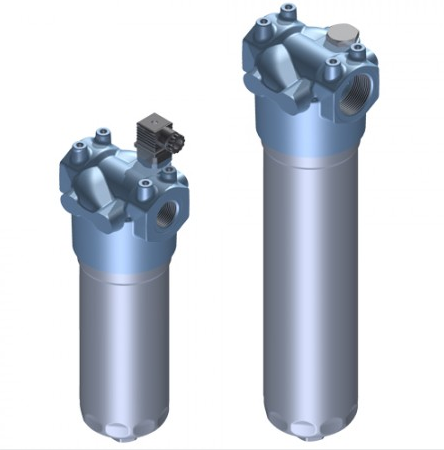 LMP 211 - 210 / LDP DIN 24550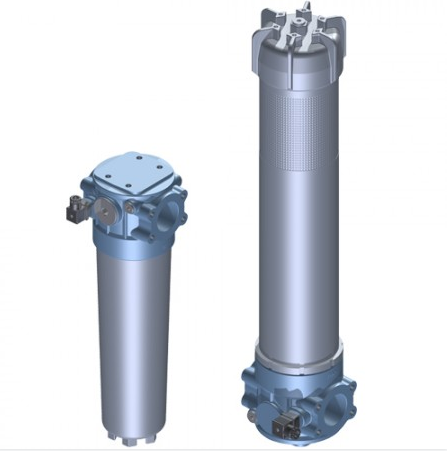 LMP 400 - 430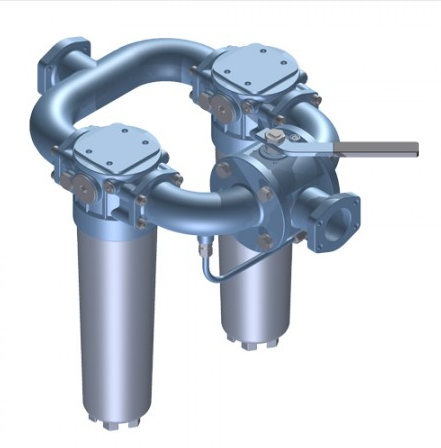 LMD 400 - 401 - 431 DUPLEX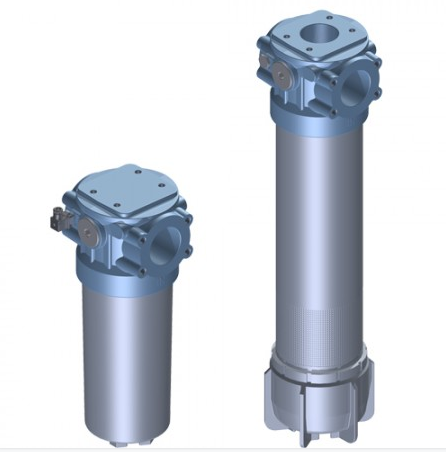 LMP 900 - 901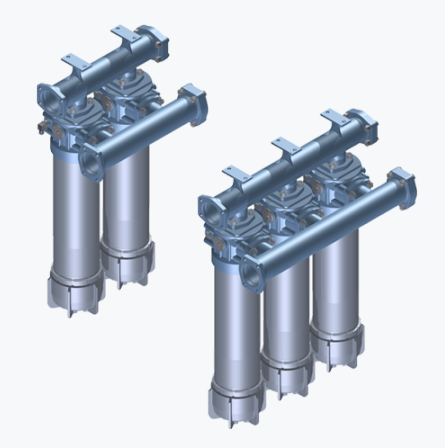 LMP 902 - 903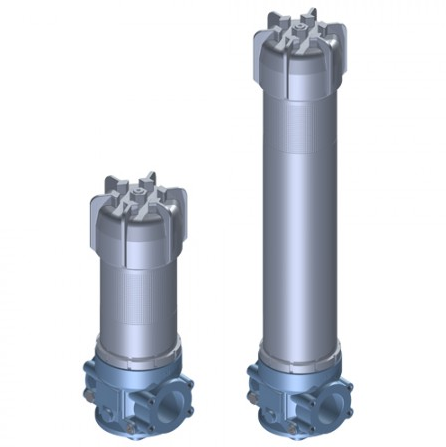 LMP 950 - 951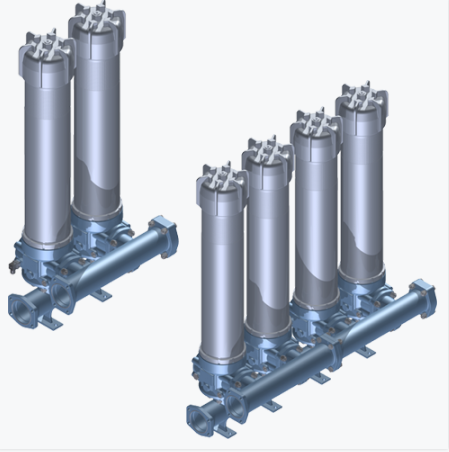 LMP 952 - 954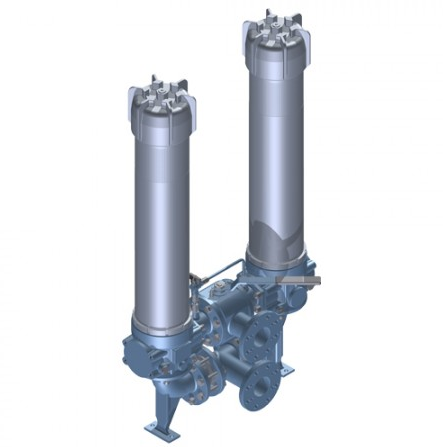 LMD 951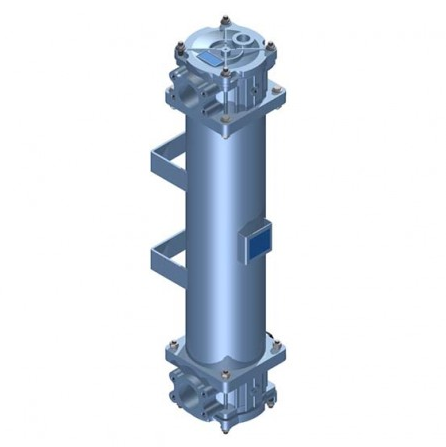 LPH 630
Clogging Indicators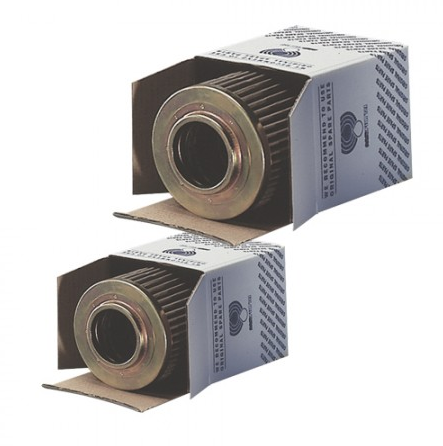 In-Line Filter Operating & Maintenance Manual